As the world gears up towards a crucial summit on tackling global warming, test your own green credentials with our quiz
---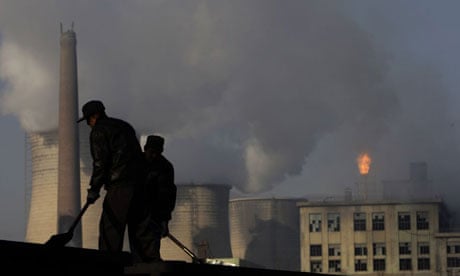 1
How certain is the UN's Intergovermental Panel on Climate Change that humans are responsible for global warming?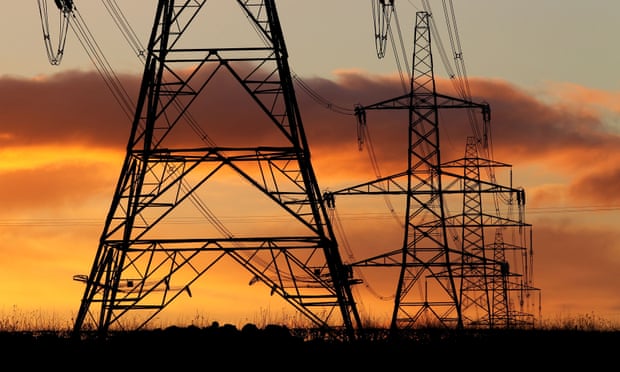 2
Which is the world's biggest producer and consumer of energy?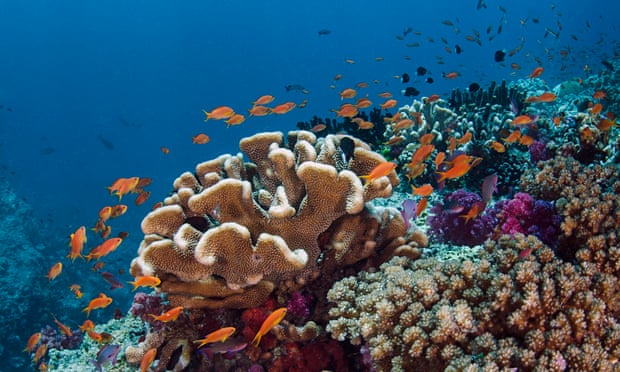 3
How many degrees has the world warmed since the large scale burning of fossil fuels began with the industrial revolution?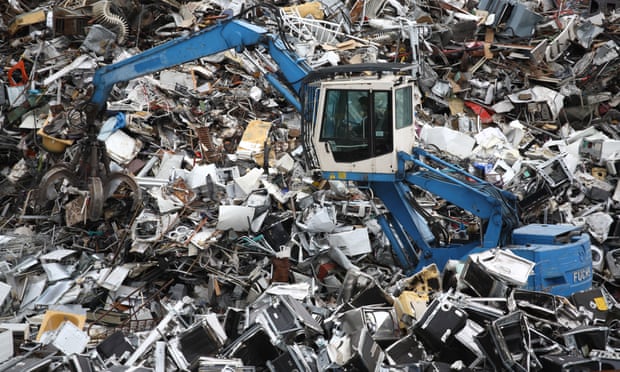 4
Who described the planet as "an immense pile of filth" earlier this year?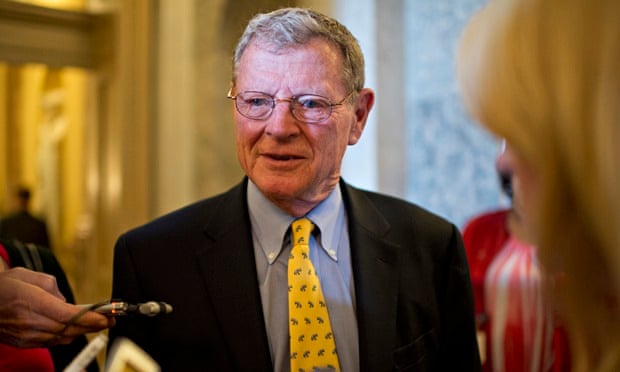 5
How did US senator James Inhofe attempt to demonstrate that global warming is 'the greatest hoax ever perpetrated on the American people?'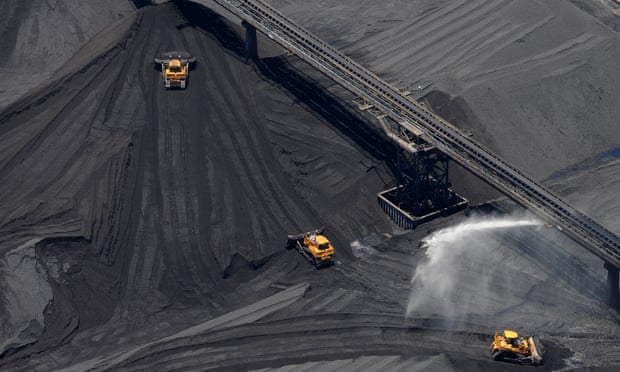 6
What did Peabody, the world's largest private coal firm, attempt to rebrand coal as a solution to?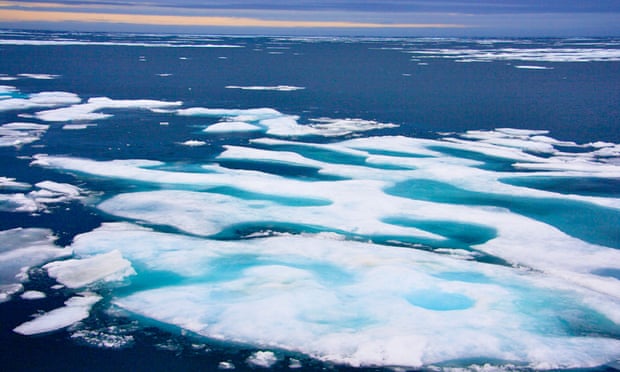 7
What is permafrost?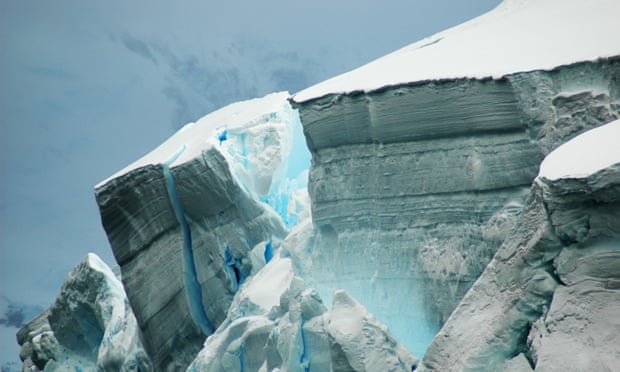 8
What was the little ice age?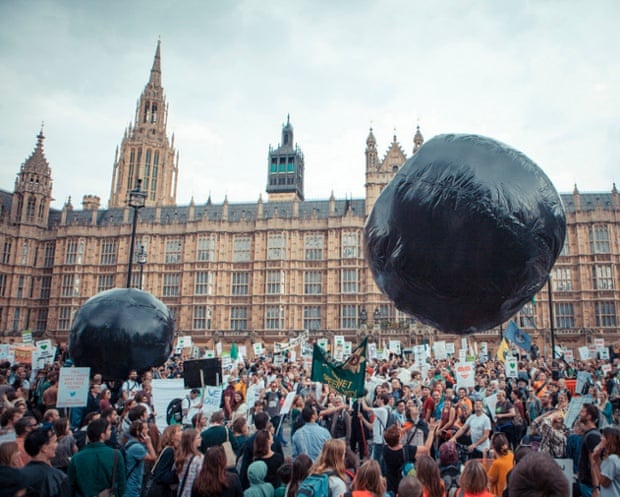 9
What does the "350" in the environmental movement 350.org stand for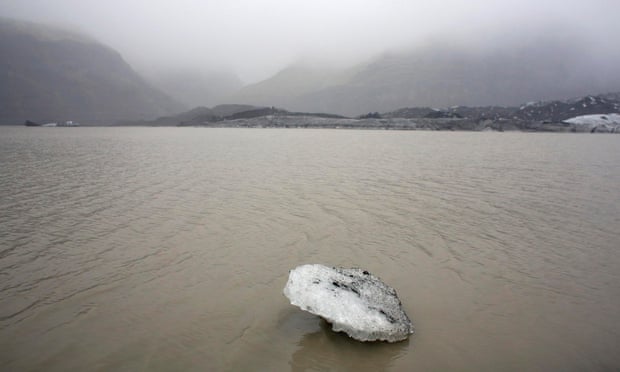 10
Who or what is El Niño?